About CEGM!
First established in 1984, the CEGM practice has been working with clients and their trusted advisers to access and unlock the generous tax incentives and grants available to Australian companies engaged in R&D activities. We work with clients in all states and have the expertise to assist clients across a broad range of industries and technologies.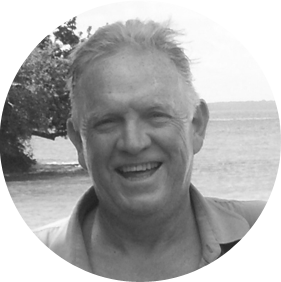 Russell Chandler Russell is the Founder and Principal of CEGM, and brings a wealth of experience from his decades of experience in dealing directly with government agencies such as AusIndustry, the ATO and AusTrade. His focused and strategic approach to assisting clients has made him one of the most respected practitioners in the industry.
Leading the CEGM team in working with clients across Australia in a broad range of technologies and industries, he has an exceptional record in successfully claiming money for clients under various grants and incentive, and in particular the R&D tax incentive and Export Market Development Grant.
Russell has significant experience in working with clients in the Horticulture, Food, IT and Construction/Mining sectors.Russell is a registered tax agent and holds a Bachelor of Laws from the University of Melbourne.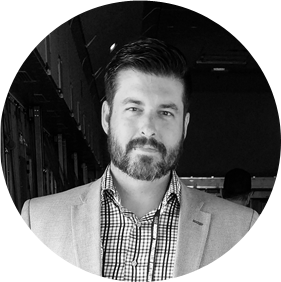 William Lancaster William works with CEGM clients to support Russell in evaluating technologies and business practices to formulate robust applications under the R&D provisions of the ITAA 1986.
William has a background in molecular biotechnology and commercial/IP law and has a wealth of experience in working with clients from a diverse technologies and industries. He holds a Bachelor of Science (Hons – Biochemistry), a Bachelor of Laws, and a Graduate Diploma in Legal Practice.